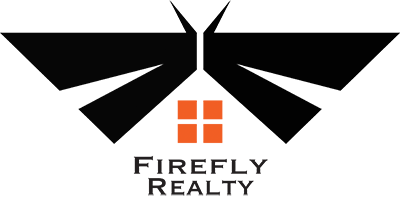 Firefly Realty is fundraising to help build homes for families in need with Giveback Homes and Habitat for Humanity. By simply working with Firefly Realty, you'll help build a home for a deserving family.
Giveback Homes is creating a sustainable relationship between real estate professionals, home-buyers, home-sellers, and communities in need throughout the world. Their goal is to create social change through the act of buying or selling a home. For every closed transaction, we'll help build a home for a family in need.
Habitat for Humanity provides low-income families the opportunity to partner and become homeowners. Through their homeownership program, they sell homes to qualified families at an affordable mortgage rate, no down payment, and set a monthly mortgage payment that does not exceed 30% of the family's gross monthly income.
_______________________________________________
About Firefly Realty
Firefly Realty is a full service real estate company in Cisco, Texas listing and showing residential, ranch, & commercial property in Eastland County & surrounding areas. Buying and selling can be an emotional roller coaster ride but we strive to make the experience as smooth as possible by eliminating the bumps and loops. Our clients are the heart of our business!
About Giveback Homes
Giveback Homes is a community of real estate professionals dedicated to building homes for deserving families throughout the world. We're currently helping families who are living in unsafe and overcrowded conditions in Mexico, Nicaragua, Puerto Rico and right here in Texas. Learn more at givebackhomes.com

_______________________________________________